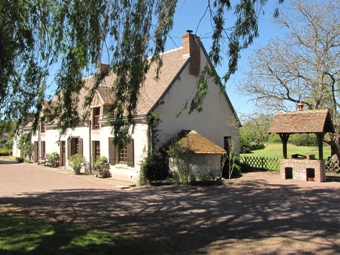 Corona virus: We have gone one step further in the way we disinfect all surfaces of our bathrooms, door handles and furniture in every room so that you don't have to worry about your visit. More info here.

Since 2016 we are present in the "coup de coeur" selection of the

on the Pays de la Loire tour guide. We are also proud to be in the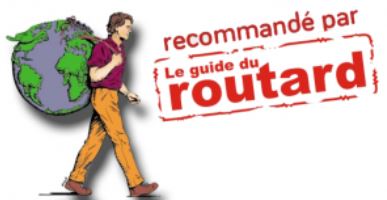 Guide du Routard des Châteaux de la Loire since 2015 and in the

Carnets des Guides Bleus Hachette which focuses only on the castle of Chambord and Chenonceau. 2023 is our 11th season! We are thrilled to have received more than 170 very positive reviews from our guests on

, which has enabled us to qualify once again for their certificate of excellence!